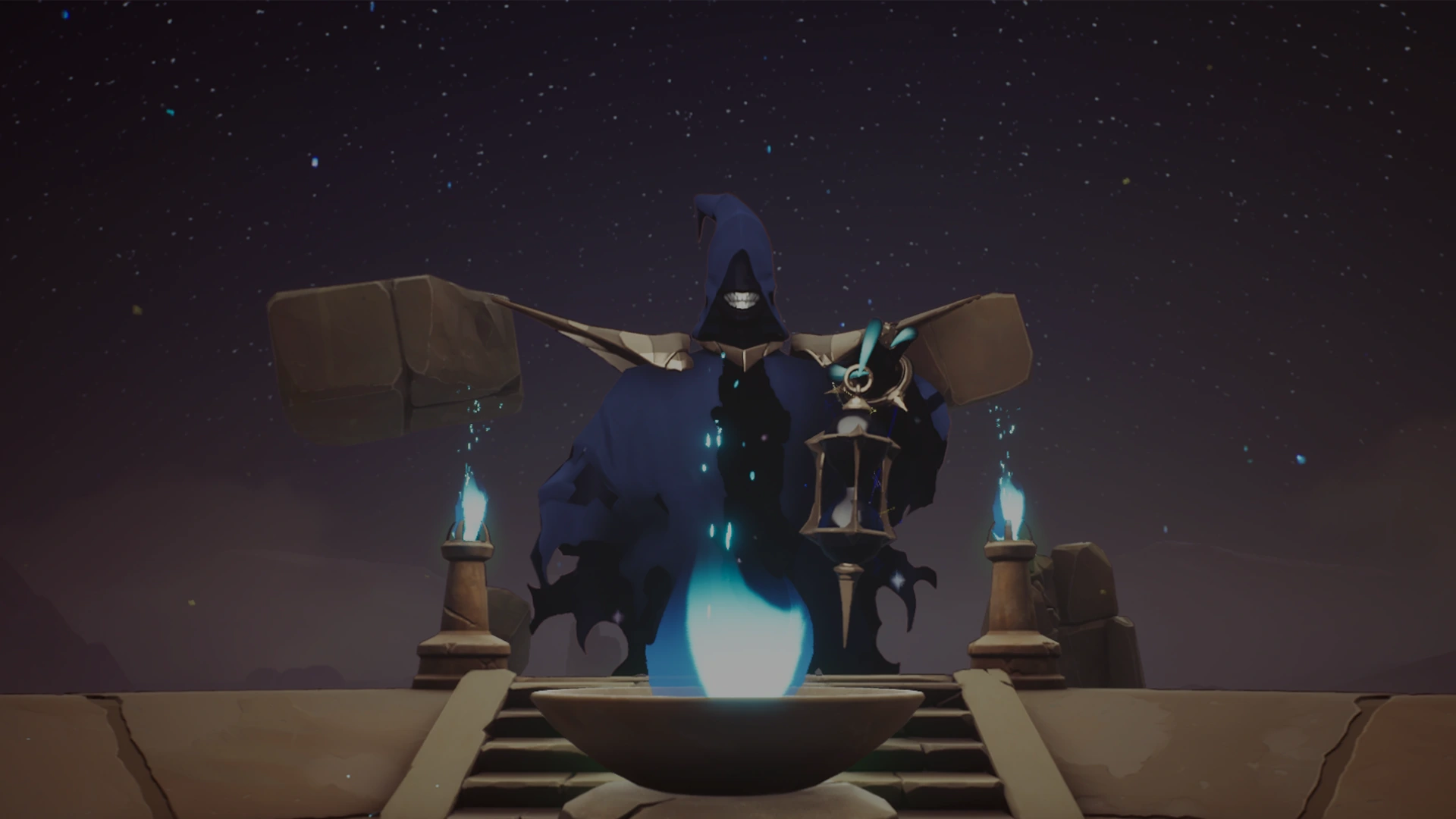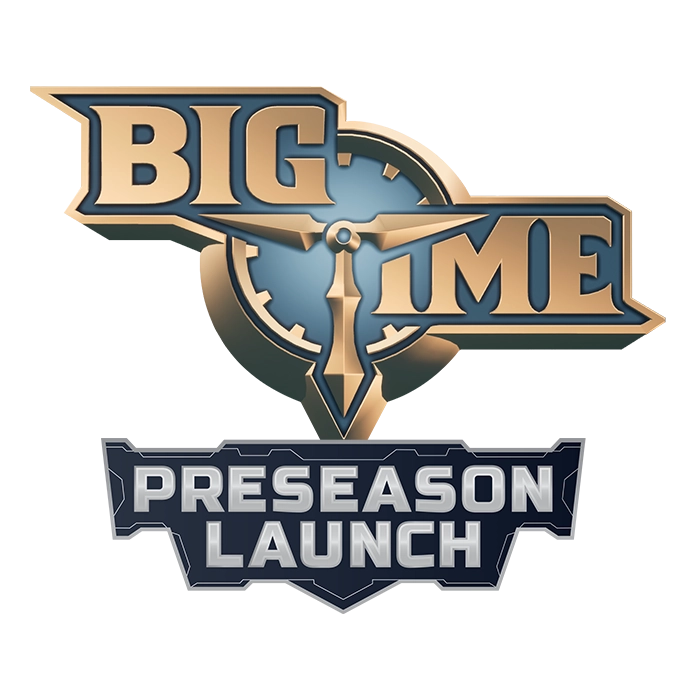 PRESEASON IS HERE!
Discover new Adventure Instances, craft and find collectibles, open Mystery Boxes, use new abilities, and much more with the Preseason launch of Big Time! Existing pass holders already have access!
PARTY UP AND WORK TOGETHER
LET THE CRAFTING BEGIN
For the first time, players can craft weapons and armor cosmetics, from common all the way to unique.
UTILIZE YOUR WORKSHOPS
FORGE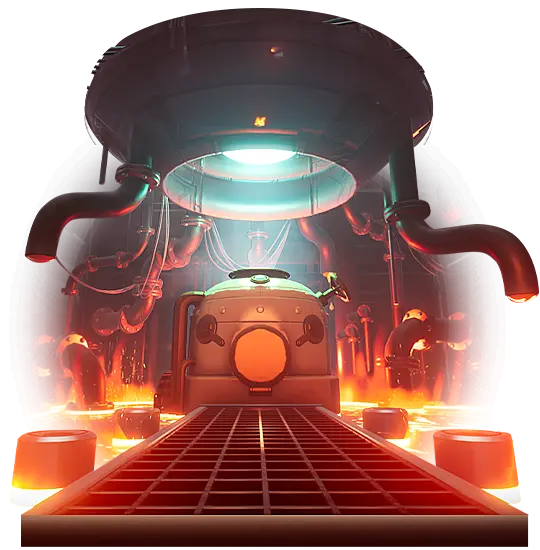 FORGE
Take your weapons to the next level by using the Forge. Using $BIGTIME and other materials you can craft and upgrade an assortment of weapon collectibles that will leave your enemies quivering.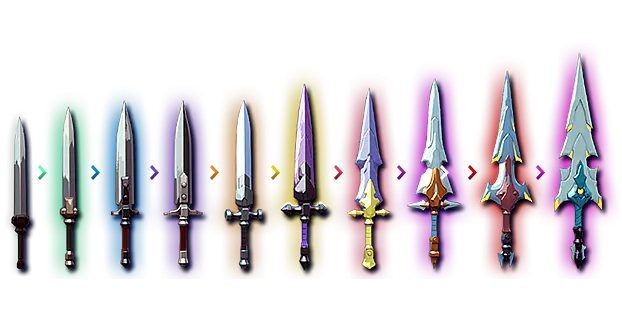 ARMORY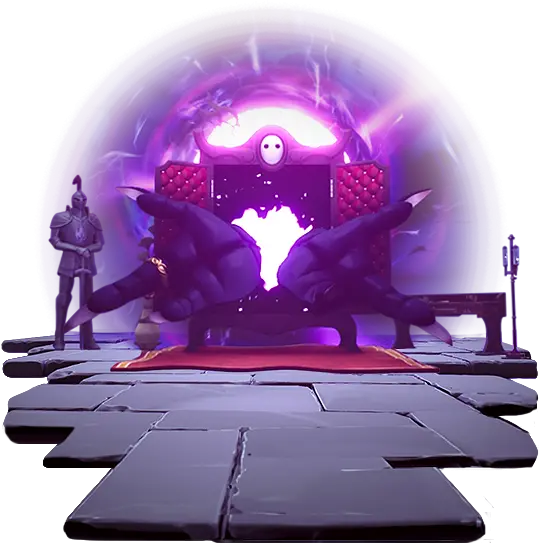 ARMORY
Make yourself stand out by crafting and upgrading visually distinct armor pieces using the Armory. Creating your own unique individual look has never been easier. The only limit is your imagination.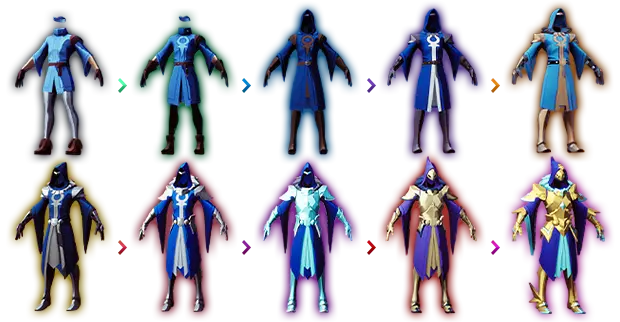 TIME WARDEN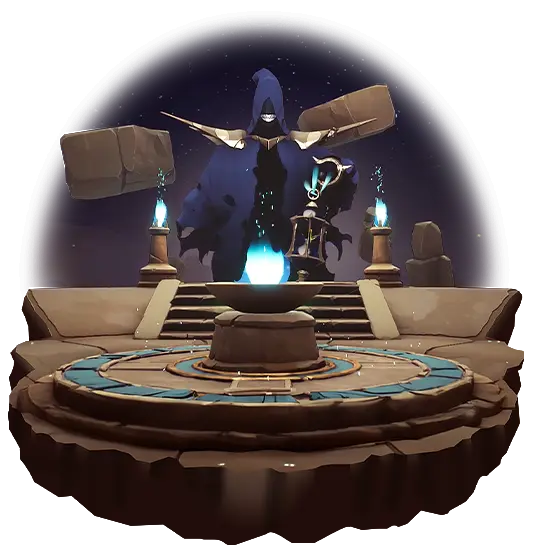 TIME WARDEN
The Time Warden's mysterious powers have been revealed to Time's End. Craft and upgrade Hourglasses to collect $BIGTIME, the key component in crafting any collectible.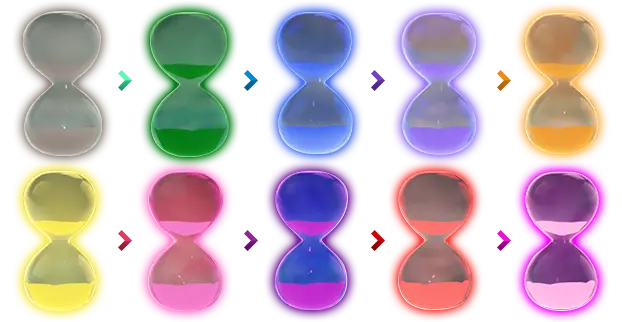 COLLECT $BIGTIME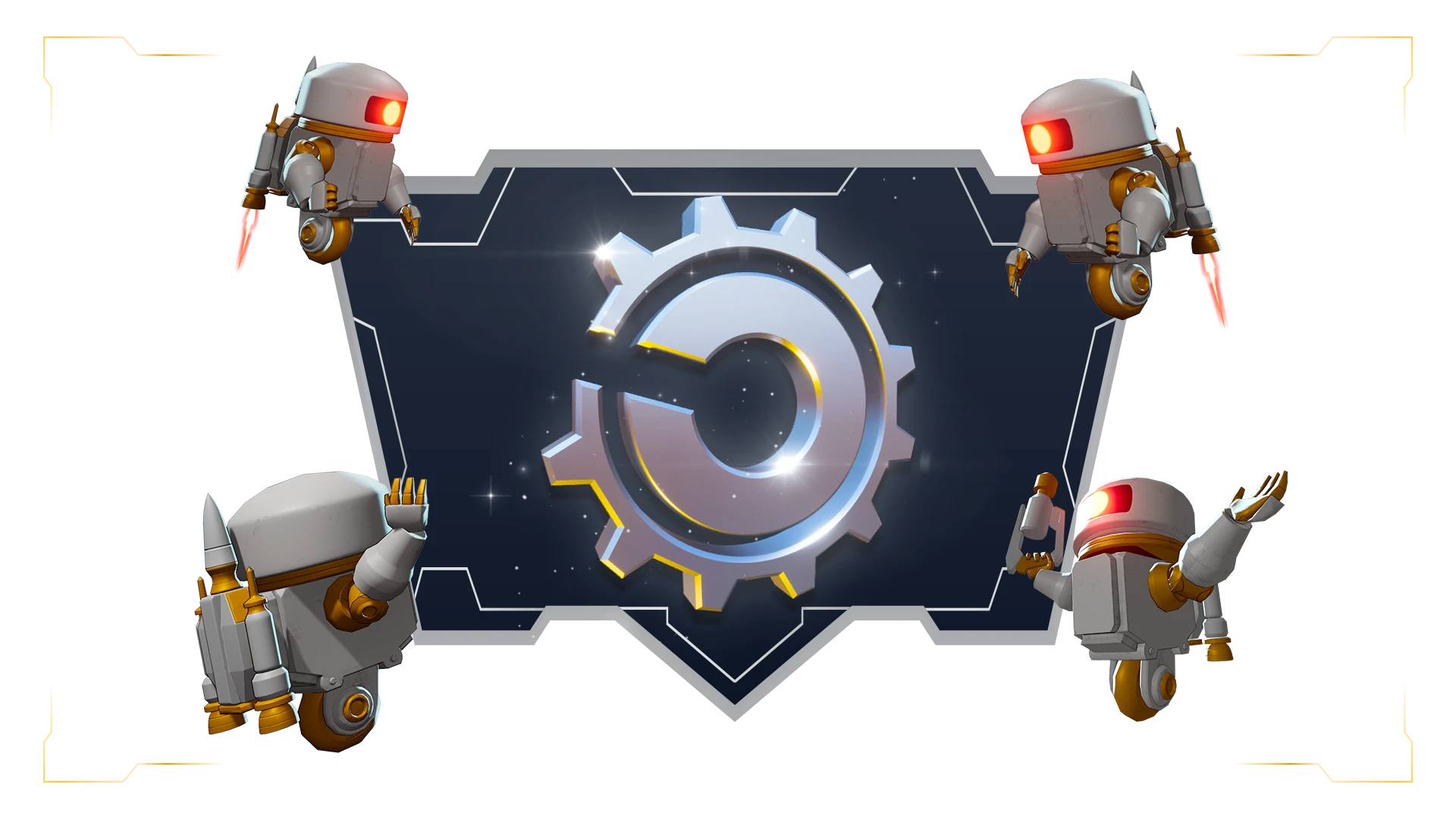 COLLECT $BIGTIME
The $BIGTIME Token is the main cryptocurrency that drives Big Time's economy.
LEARN MORE
NEW COLLECTIBLES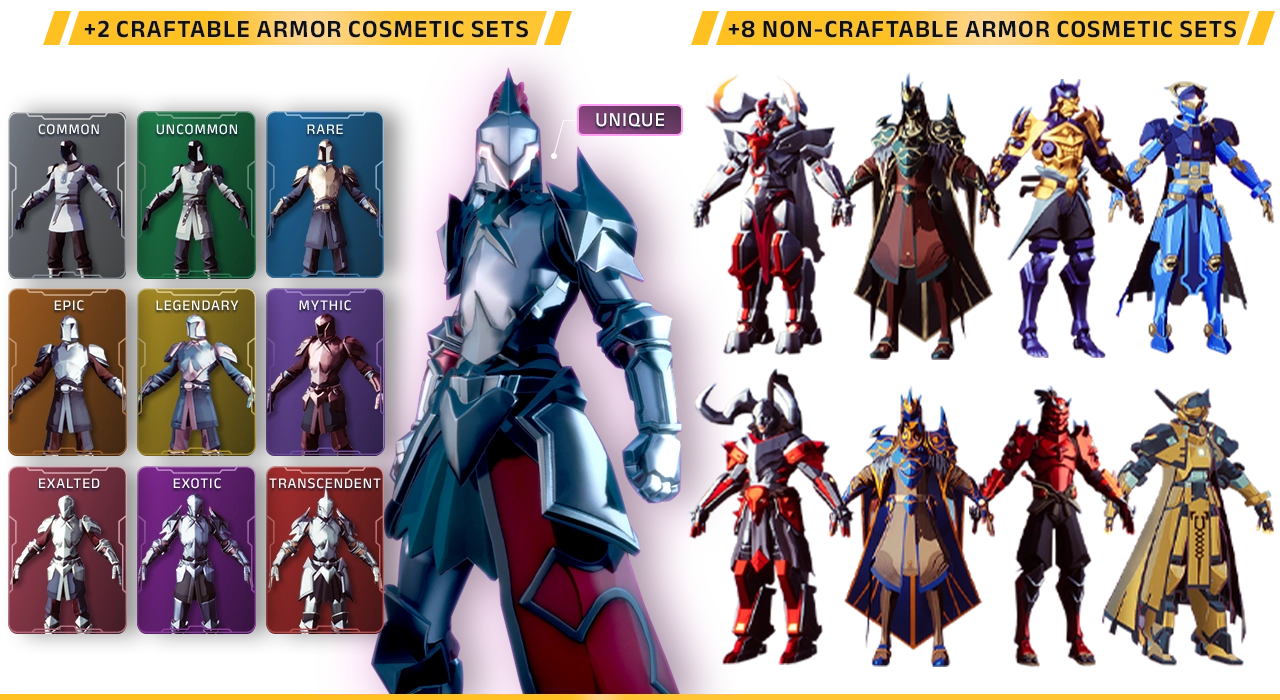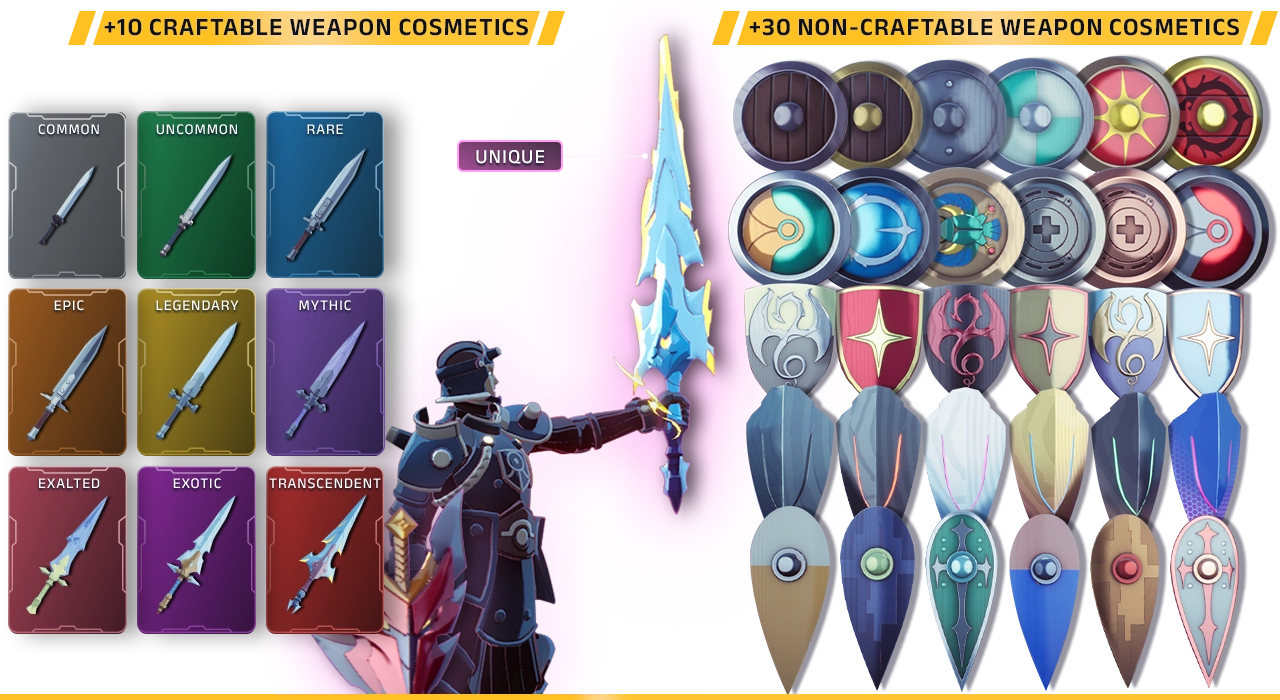 RENTALS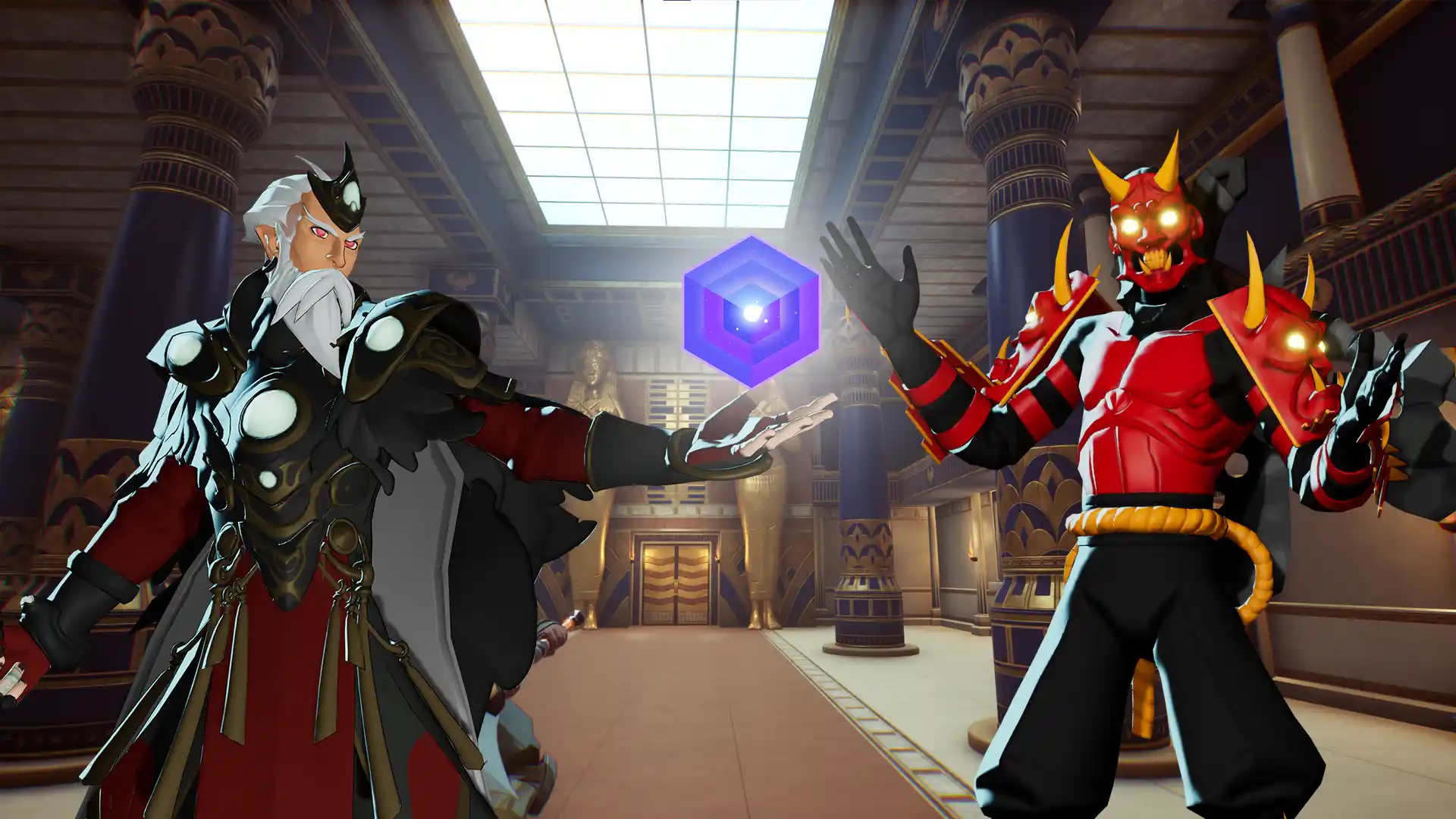 Rent out your Workshops and SPACE!
LEARN MORE
PRESTIGE PORTALS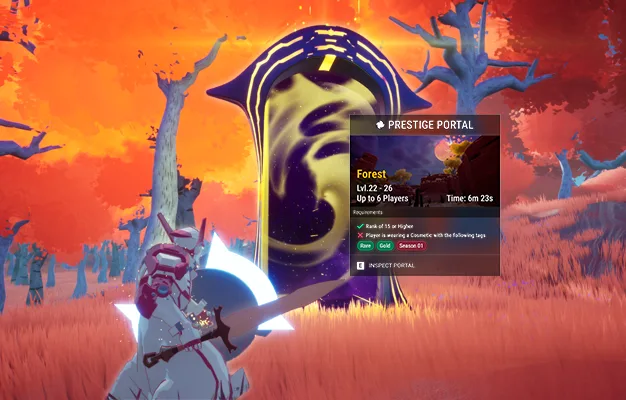 Explore special Adventure Instances, complete challenges, and defeat bosses to collect the ultimate rewards.
BONUS ROLLS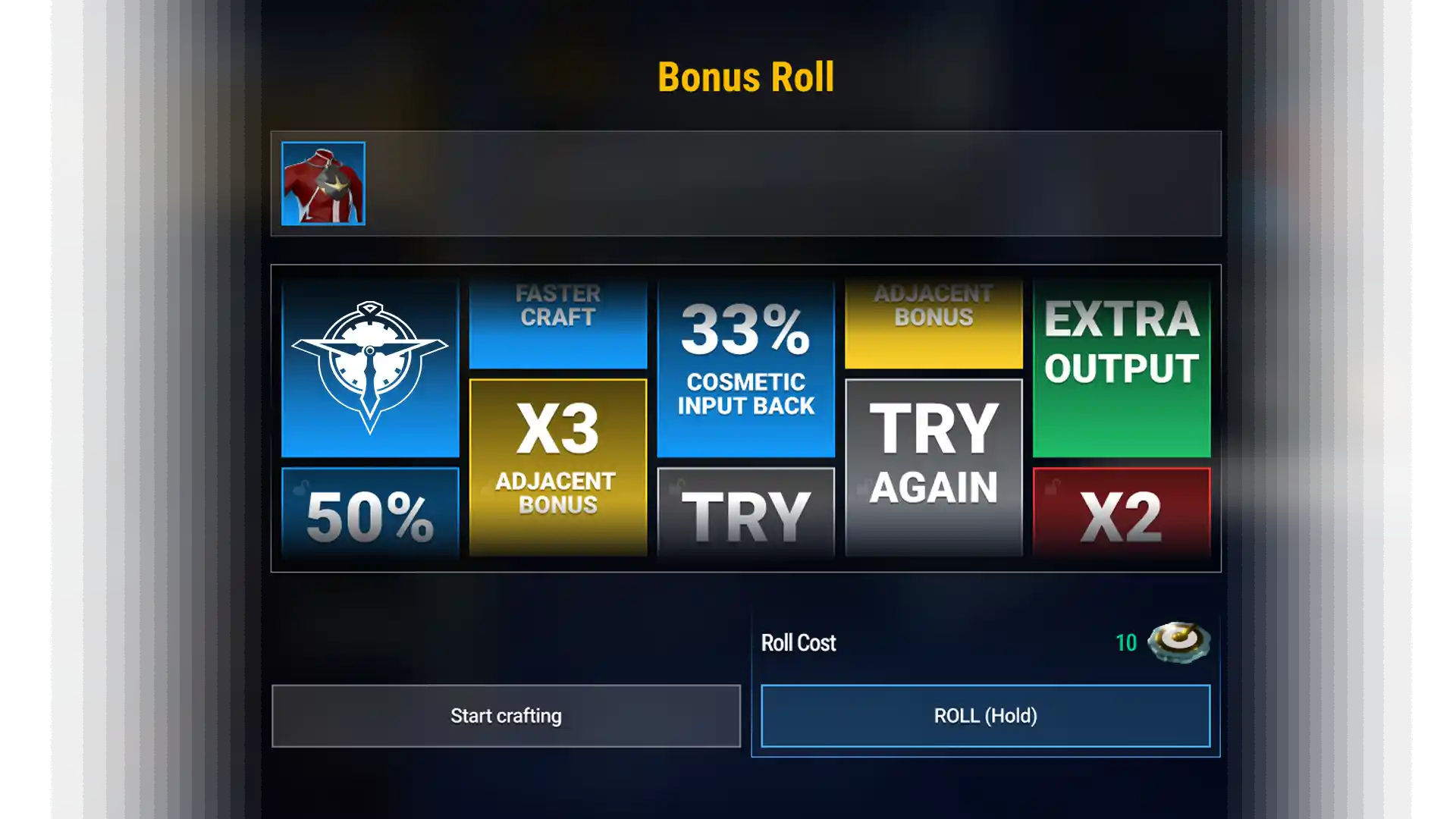 Gain exciting bonuses by rolling for them as you craft your items.
INVITE FRIENDS AND RECEIVE $BIGTIME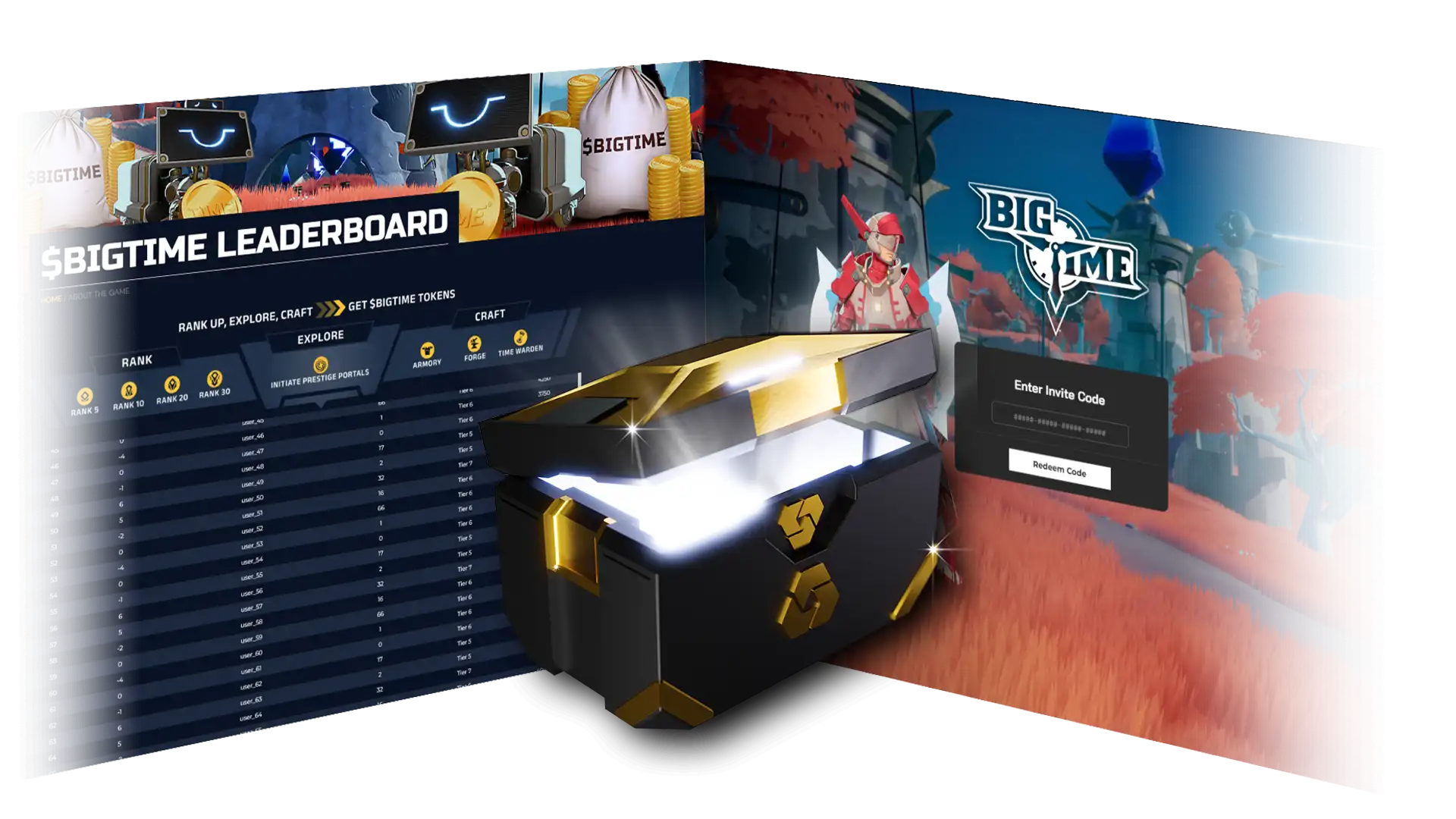 INVITE FRIENDS AND RECEIVE $BIGTIME
Climb the $BIGTIME leaderboard by inviting your friends using the new Open Loot access code system.
CHECK OUT THE LEADERBOARD
IT'S TIME TO OPEN YOUR MYSTERY BOXES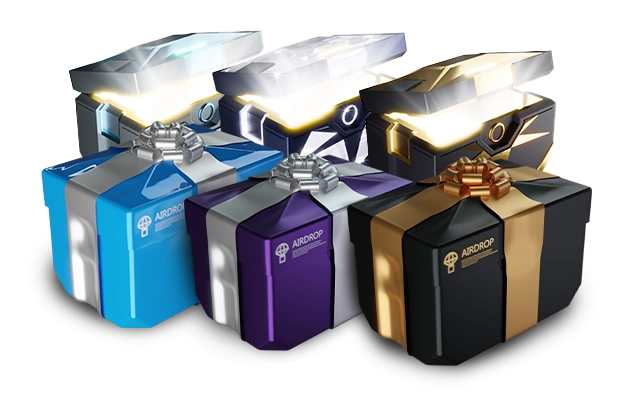 IT'S TIME TO OPEN YOUR MYSTERY BOXES
The time has finally come! Open your Mystery Boxes and use the contents inside to begin crafting.
Who has access
GOLD/SILVER/JADE PASS REDEEMERS PRIOR TO PRESEASON LAUNCH
SPACE HOLDERS BEFORE 10/13/2023
ACHIEVE RANK 20 IN ANY PATCH
HOW TO GET ACCESS
Watch Big Time on Twitch for a chance to gain an access key to the Preseason!
BEFORE YOU WATCH!
JOIN THE COMMUNITY
Access codes sent daily to some lucky members
Thanks for subscribing!
You will get redirected to twitch in 5 seconds.