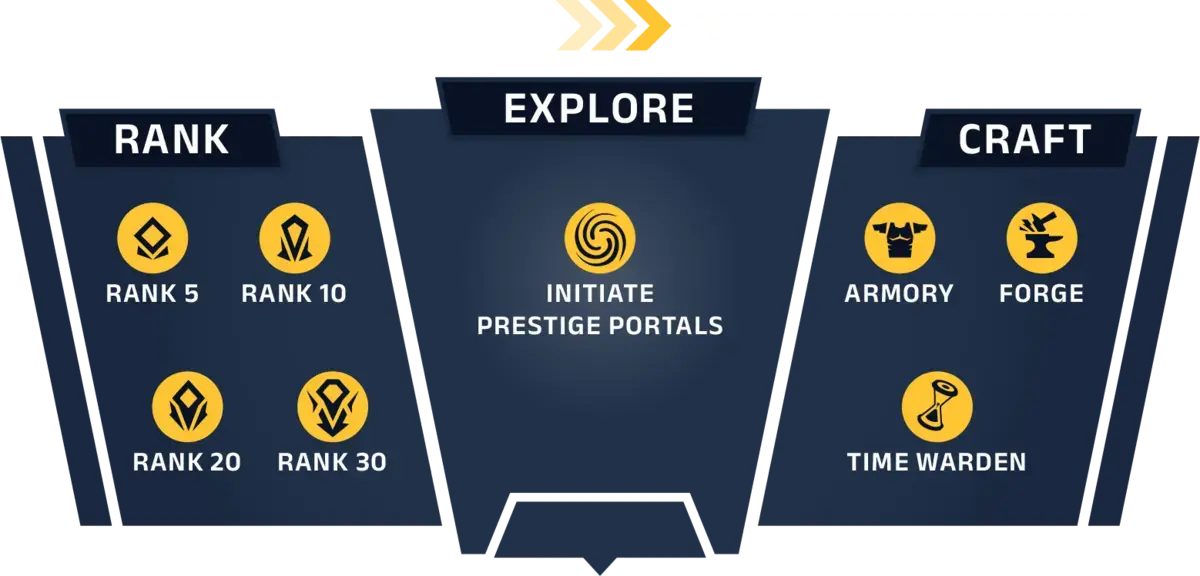 WANT TO LEARN MORE?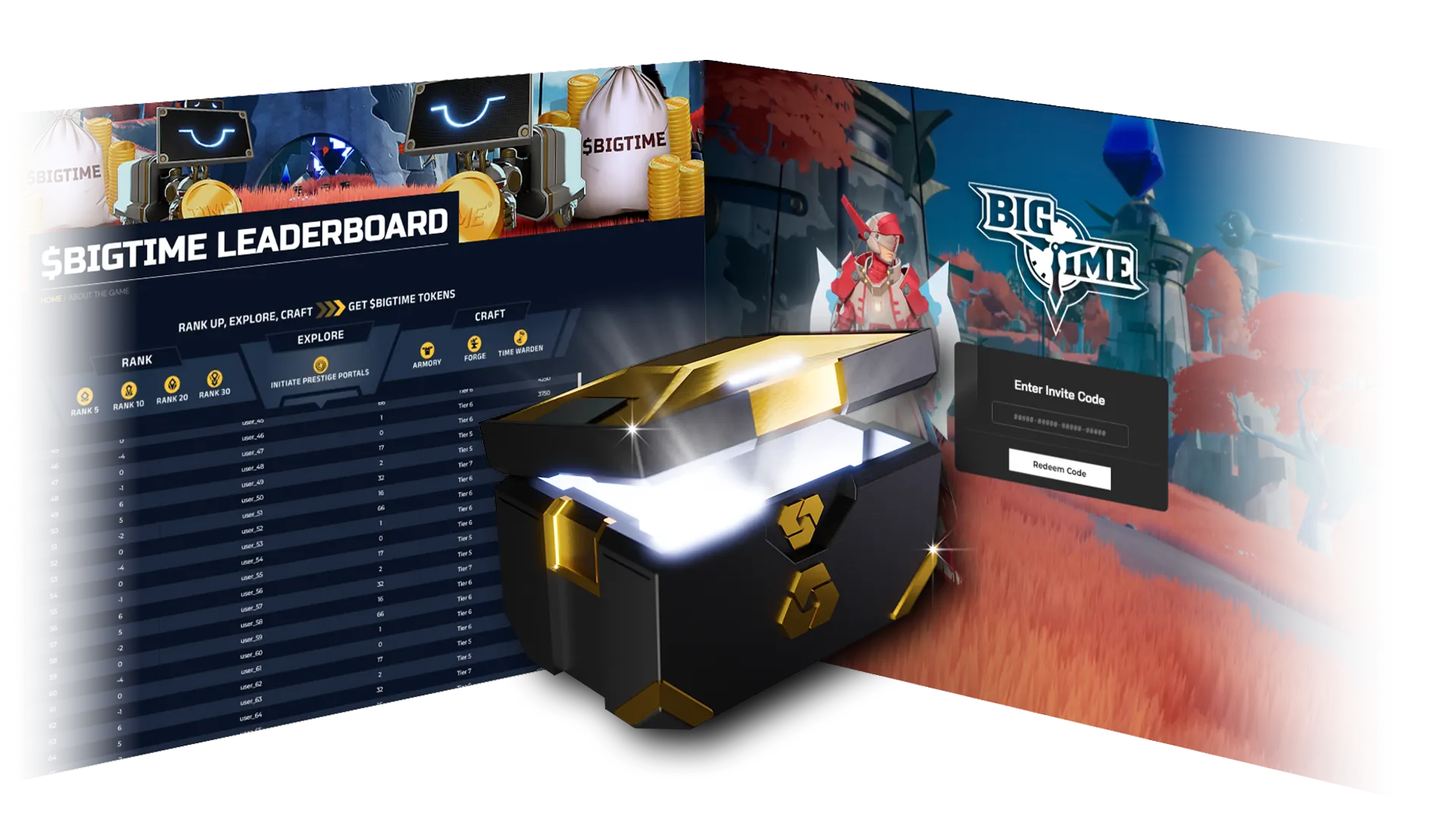 WANT TO LEARN MORE?
Visit our wiki for more information on how the leaderboard works.
LEADERBOARD WIKI
FAQ
How do I qualify?
If you earn at least one point in the given month, you'll qualify and your name will appear on the leaderboard.
How do I get rewards?
Your leaderboard position determines your reward tier. The more points you accumulate, the higher your rank on the leaderboard will be.
How much $bigtime is allocated?
The total amount of $BIGTIME allocated for the program is 97,500,000 which will be given out in three airdrop waves which will occur at the end of month one, two and three once preseason is live
How do I play?
The Preseason is invite-only if you didn't meet the initial criteria for access, you will need to get an invite to be able to join. Which is why players will receive invites to bring their friends in.